Company Profile
Paragon

About Paragon
Paragon is one of the UK's largest independent building and project consultancies.
We think differently to create commercial advantage for our clients and deliver a director-led service focused on technical expertise, commercial business acumen, with a proactive approach to service delivery. We understand the importance of creating meaningful relationships and take time to understand our clients and the opportunities and challenges they face.
From our offices in London, Esher, Bristol, Manchester and Edinburgh, our team of more than 200 people carries out instructions across the UK and Europe.
Paragon Building Consultancy services:
- Building Surveying
- Project Management
- Project Monitoring
- Cost Consultancy
- Dilapidations
- Environmental and Sustainability
- Occupier Services
- Mechanical & Electrical
- Neighbourly Matters & Party Wall
- Rights of Light
- Dispute Resolution Support
- Measured and Drone Services


View Paragon's Urbano Profile here: Paragon Building Consultancy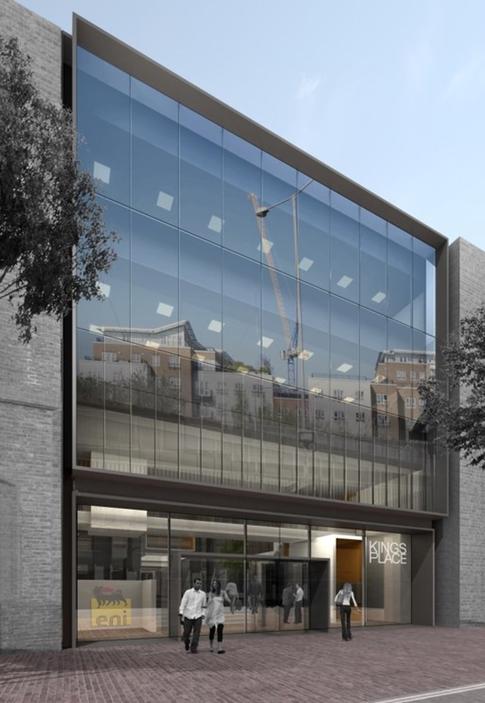 Representatives
Associate Director

Project Monitor

Client Care Director

Associate Director

Director