Company Profile
Samantha Samuel Photography

Bringing together those in hospitality, tourism, leisure, bars and restaurants, food and drink
About Samantha Samuel Photography
I am a photographer specializing in the travel, events, restaurant, bar, hotel, drinks and food industry.
My clients include e&o Athens and Notting Hill, Zela, Stoke House, Spelzini, La Bodega Negra Cafe, High Water, Bathtub Gin and The Manor at Sway.
I also specialise in content creation and social media management having been a marketer for over 10 years.
Get in touch to discuss not only food and drink marketing and photography support, but how we can adapt our extensive skills to most industries.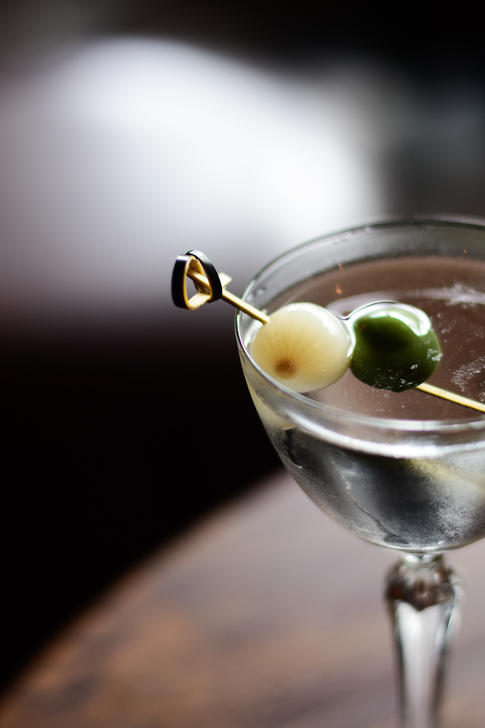 Representatives
Founder