Company Profile
City Academy

A networking community for those in branding, marketing, communications, digital, TV, film, and related media and creative sectors.

Shaping the future of work & the workplace - from leadership, recruitment and HRTech to employment, diversity and wellbeing
About City Academy
City Academy is a Performing and Creative Arts company that runs practical, applicable and enjoyable Communication Skills training and Team Building for business. The experiences we develop appeal to SMEs as well as some of the world's largest brands, such as Google, Nike, Expedia and the BBC.
Our network of 200 creatives spans the breadth of the arts – from singers and dancers to actors, filmmakers, artists, writers and photographers. Together, we design and deliver practical training and experiences that improve well-being, bond teams and enhance performance.
We have found that there is a hunger for dynamic and practical arts-based training. Whether it is an individual looking to rediscover their love for dance or a business looking to equip a team with core skills, at City Academy we believe that everyone is creative. To help give you the nudge to trying something new we would like to offer Urbano members a 20% discount on our range of courses: acting, singing, dance, filmmaking, writing and more.
To explore how the arts could work for your business contact us.
* Peter Spring, Director of City Academy, is attending tomorrow's Urbano networking lunch at the Malmaison in Clerkenwell and looks forward to Urbano members and associates there: Urbano @ Malmaison *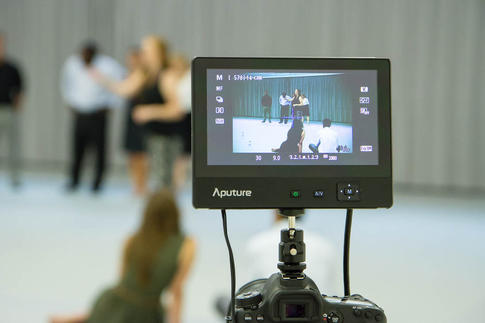 Representatives
Director of Learn...