Company Profile
Kina Events Limited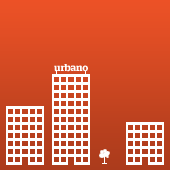 London Networking Event - Networking Lunch in Covent Garden

Wednesday Jan 9th 2019

Read more

>
Networking and events for those in HR, employment, recruitment, training, leadership, health, wellbeing & the workplace.

A networking community for those TV, film, animation, advertising, publishing and other media.
About Kina Events Limited
Kina Events Limited helps clients design and manage bespoke corporate events that match their organisation's strategic objectives.
Representatives