Company Profile
Restore Technology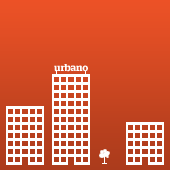 For those who work across the tech sectors, from digital and apps to hardware and software solutions

Networking community for those architecture, BIM, construction, design, engineering, property, & related sectors
About Restore Technology
Restore Technology - end of life cycle IT asset disposal, using secure, certified software to track and erase data.
Total management of all redundant or obsolete assets.
We excel in end of life IT support and have the certifications to show it.
We can securely collect your assets and dispose of them by any method of your choice from our many service options.
We are GDPR compliant and provide a full audit trail through our customer portal. We can destroy your data bearing devices on site or in our own highly secure facilities.
Depending on the method of data erasure, we can funnel assets through our resale channels in order to offset the cost of the disposal and data security processes.
Representatives
Business Developm...