Company Profile
Networking community for those in architecture, construction, design, engineering, property, proptec & related sectors

Business strategy and vision - hear and meet successful entrepreneurs and business leaders
About houseUP
houseUP is a digital construction company created to deliver high quality and generate value for our clients, at competitive prices.
We created houseUP to bring quality and value for our clients, at competitive prices. Because we've been on the other side and we know how painful it can be if you choose the wrong people for your project.
At houseUP we:
- estimate the costing of your project using a scientific approach
- introduce creativity in structural design to change the way you think about construction
- take on your project and deliver it on time, with competence, attention, experience and care
- use digital technology to innovate the world of construction.
We are dynamic and ambitious professionals with a fresh approach to the construction business. That's what we call intelligent construction. We are different and we make a difference.
Click here to view our portfolio
** Genoveffa and Vincenzo look forward to meeting everyone at the Urbano Build Well Standard Speaker Breakfast this morning, and the Urbano Build evening on 10th October. **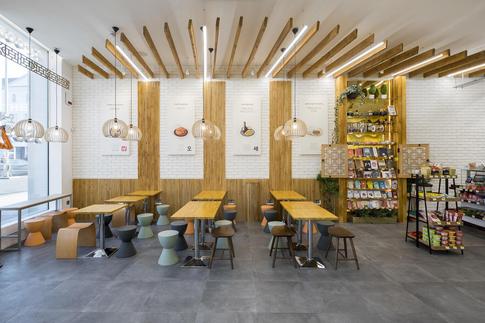 Representatives