Company Profile
Home Property Finders
» Property
» Real estate - commercial & residential

About Home Property Finders
Whether you are relocating, looking to buy, rent or invest in property, Home Property Finders is here to help.
Home Property Finders advises on all aspects of home search and relocation, in both the rentals and sales market for the corporate business sector and private clients, minimising the stress and time, and negotiating the best price to buy or rent property across London and south-east England.
We work closely, but independently, with estate agents to get the inside knowledge on what's coming to the market. We will shortlist properties so that our clients view the ones that really meet their specifications. We conduct all aspects of home search, which includes orientation trips, research, sourcing properties (including those that never come to market), schools, investment opportunities and temporary accommodation.
From an initial 'no obligation' meeting to really get to know what you are looking for, we will deal with all the agents and accompany you to viewings. We will conduct shrewd negotiations on our client's behalf, ensuring they are at the top of the list in competitive buying situations and ensuring the best possible deal. It doesn't stop there, we can act as the link between agent, vendor, surveyor, solicitor and any other professional services involved.
For our overseas buyers, we offer a full and complete service to advise your search, accompany you round the 'best-in-class' property and negotiate the price and terms to suit you.
If you would like to learn more about how our personalised and bespoke services can help you, please do get in through our Urbano profile: Home Property Finders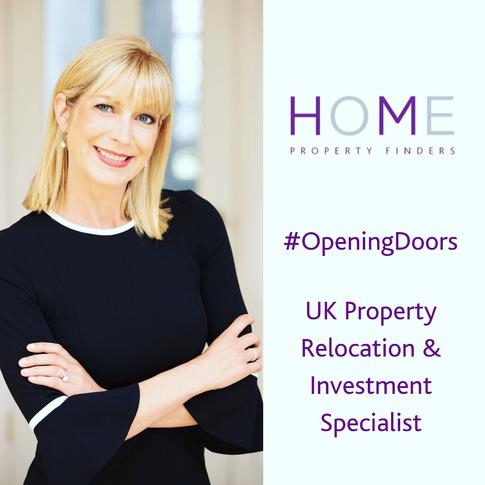 Representatives
Managing Director