Company Profile
Omega Geomatics Ltd

Networking community for those architecture, BIM, construction, design, engineering, property, & related sectors
About Omega Geomatics Ltd
Omega Geomatics Limited is an leading Measured Building Surveying & Land Surveying practice. Working in London, Kent and across the South.
Our surveys underpin the development for professions within the Construction, Design, and Planning industries. Services include Measured Building Surveys (Measured Surveys), IPMS area reports, NIA / GIA confirmations, Topographical Surveys, 3D Laser Scanning, BIM Modelling / Revit Modelling, Building Elevations & Sections, Lease Plans, Land Registry compliant plans for transfer etc.
Using laser scanning and innovative digital technologies to measure our sites, we are able to provide accurate, fit for purpose drawings.
We are always expanding and currently we are working closely with Architects, Building Surveyors, Planners, Contractors, Developers, Education, Energy Assessors, Engineers, Investors, Healthcare, Interior Designers, Land Agents, Local Governments, Property Managers, Fund Managers & Portfolio Managers and Structural Engineers.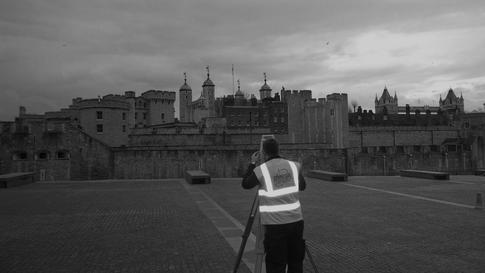 Representatives
Director