Company Profile
FT Architects Ltd

About FT Architects Ltd
FT Architects - creating and delivering great projects in the office and residential sectors.
We have a breadth of experience in delivering successful, imaginative projects, and specialize in bespoke, high quality interiors and architecture for residential and commercial clients.
Our aim is to create timeless, elegant spaces that are sympathetic to their context, and delightful to use.
We have a particular expertise in the renovation and reuse of existing structures, to bring new life to a variety of building types.
Much of our work involves Listed Buildings and sites within Conservations Areas.
We endeavour to find simple, effective solutions to problems such as upgrading the fabric of the building, integrating modern services and creating more useable spaces without losing the special features of the original building.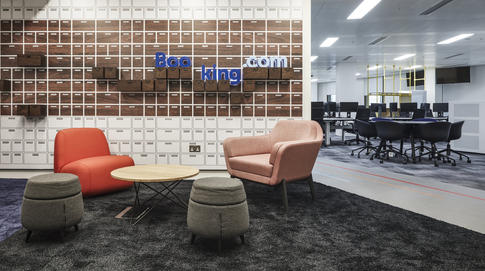 Representatives
Director