Company Profile
The Visualiser
» Design

About The Visualiser
The Visualiser are a Dynamic and Creative Award winning team of professionals, experienced in various aspects of Architectural CGI Visuals.
Services:
STILLS: Turning your architectural vision into a visual reality. We work from fully CG environments to photo montages to best capture your concept through our visualisation.
ANIMATION + VIDEO: When your concept has a narrative that requires more than just a still image. From fully CG video to drone footage to regular video - we do it all.
PLANNING + AVR: We create accurate visual representations of your project for support in planning applications.
INTERACTIVE MARKETING SUITE: A full marketing suite complete with physical model, stills, video, interactive model and online sales data base.
** Lia Chaudry will be representing The Visualiser at today's UWACTE/Women in Business Networking Lunch at Flight Club and looks forward to meeting fellow members and attendees at this event.**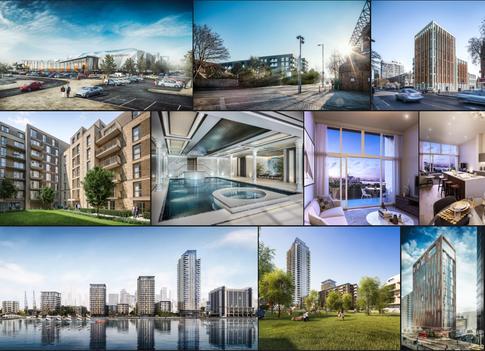 Representatives
Head Of Business ...