Company Profile
GEM Environmental Building Services Ltd

Urbano Build Online Event Group

Wednesday Oct 10th 2018

Read more

>
Networking community for those in architecture, construction, design, engineering, property, proptech, etc

Urbano Women in Architecture, Construction, Technology, Engineering & STEM
About GEM Environmental Building Services Ltd
GEM Environmental Building Services Ltd is a London based, mechanical and electrical contractor, with over 20 years of technical knowledge and expertise.
Originally based in East London, we now have offices in North London and Canary Wharf and have since developed into one of the fastest growing maintenance companies in London.
We provide market-leading solutions and expertise as a managed service to deliver real quantifiable value to business customers. We supply customers of all sizes from major energy users and commercial real estate operators, to high street retailers and public sector organisations.
Some of the services we provide are commercial and domestic heating, project works, electrical, utilities, system design/delivery and water treatment.
GEM is also an Independent Gas Infrastructure Provider registered on the Lloyds Register for both domestic and commercial gas installations throughout the UK.

For all GEM enquiries, please contact Talya Mouharrem, our Business Development Manager, through her Urbano profile.

GEM Environmental Building Services Ltd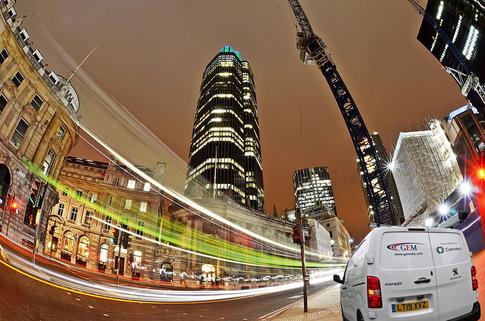 Representatives