Company Profile
StructSoft Solutions UK Ltd

Zero carbon in architecture and construction: challenges and unintended consequences

Wednesday Mar 10th 2021

Read more

>
Urbano is a connected business community, dedicated to helping our members build sustainable futures.
About StructSoft Solutions UK Ltd
StrucSoft Solutions is an experienced developer of solutions for the AEC and manufacturing industry, prding ourselves in delivering excellent products and services to ensure the continued success of our clients.

Led by our team of experts, we enable members of the AEC community to automate the modelling, clash detection, engineering and manufacturing of their wood or light gauge steel structures quickly and efficiently, using MWF.
MWF (or Metal Wood Framer) - our star solution - simplifies complex Revit® framing with its powerful range of tools for modelling, inter-trade clash detection, custom construction documentation and optional output to CNC machines.
StrucSoft Solutions is also the market leader in comprehensive Autodesk® Revit®-based BIM framing, with both off-the-shelf and custom solutions targeting the AEC and fabrication sectors.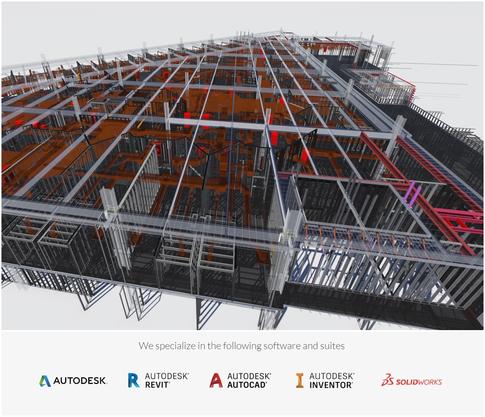 Representatives
EMEA Business Dev...

Account Manager