Company Profile
KitchenJoy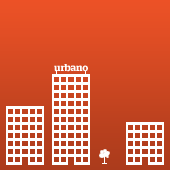 Bringing together those in hospitality, tourism, leisure, bars and restaurants, food and drink

Connecting those in the world of work - from leadership, HR and workplace design to culture, equality, diversity, inclusivity, & wellbeing.
About KitchenJoy
KitchenJoy is a Cookery School with a difference; providing cookery courses that combine experiential learning of culinary skills with a medicinal foundation to promote health and wellbeing.
Each session has a specific focus from learning to boost your immune system and energy levels, what foods can nourish your body to good mood foods, and cooking for healthy brain function. Using nutritional pillars to inspire the recipes, seasonal ingredients are locally sourced and specifically selected to promote wellbeing.
Representatives