Company Profile
Drone Major Group

Networking community for those architecture, BIM, construction, design, engineering, property, & related sectors

For those who work across the tech sectors, from digital and apps to hardware and software solutions
About Drone Major Group
Drone Major Group - Enabling clients to navigate the expanding applications of drone technology advising on what is possible, where to acquire it, and how to integrate it safely and effectively.
Modern Drone and Counter Drone Consulting
The world's first company to provide specialist consultancy services to clients of drones and counter drone related equipment. Drone Major advises, consults and enables clients on how to navigate the vast drone industry and its widening applications. Drone Major focuses on the client's unique needs and how we can partner to safely and effectively integrate technological solutions with long-term benefits.
What we do
Assist in the advocation for and the advisory of technological innovation across all environments (surface, underwater, air & space).
Provide industry expertise on regulations, standards, flight safety, certification and best practice.
Encourage and partner with new start-ups and young businesses within the technology sector.
Cultivate the continued expansion of the drone industry and the further innovation of new, advanced applications of drone and counter drone technology.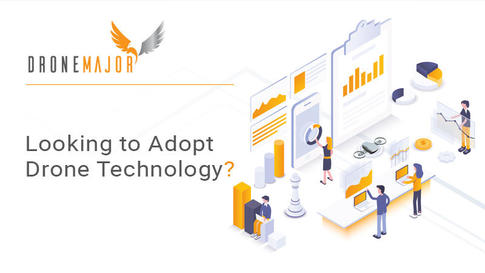 Representatives
Chief Executive