Company Profile
Barar & Associates Limited

About Barar & Associates Limited
One-Stop Destination for Professional UK Immigration Solicitors
Matters relating to immigration law, nationality and work permits can often be complex and stressful, and can impact greatly upon a company's plans, or an individual's aspirations. At Barar & Associates we aim to respond quickly to the needs of our clients, providing clear and easily understood advice, options and solutions to UK immigration, nationality and work permit problems. United Kingdom's immigration and nationality law is constantly evolving, changing and responding to the Government's perceived needs of the country, economy and society.
Our consultants have a detailed knowledge of immigration and nationality law and are fully abreast of evolving changes via the company's membership with the Immigration Law Practitioners Association (ILPA), The Law Society, and regular attendance at training courses and Home Office Immigration & Nationality Directorate sponsored seminars and road shows.
Having recognised the need of our clients, we have expanded our services by offering family law to complement our immigration services. Our expertise now covers matters relating to Divorce, All Family Financial Matters, Intervenors, International Cases, Asset Protection, Pre/Post Nuptials, Children Act Matters, Maintenance Matters, Consent Orders, Enforcement Proceedings, Emergency Applications, Injunctive Proceedings, Co-habitation, Possession on ending a relation, Same sex marriage and dissolution.
We aim to offer only professional advice in the areas of our expertise and we ensure that our advise is tailored towards the personal needs of our clients. Our firm is currently registered with the Solicitors Regulation Authority and is a member of the Immigration Law Practitioners Association.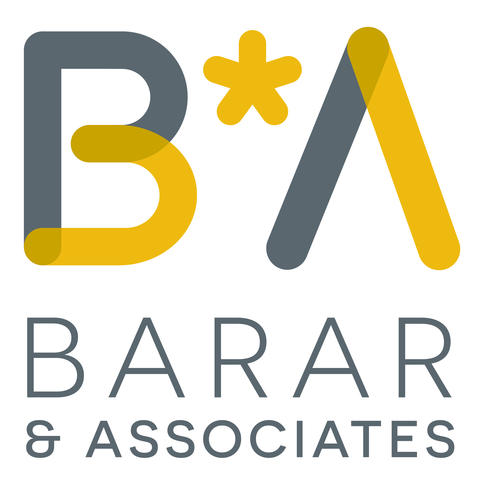 Representatives
Solicitor