Company Profile
Dark Blue

A networking community for those in branding, marketing, communications, digital, TV, film, and related media and creative sectors.
About Dark Blue
Dark Blue is a digital agency, focussed on the design and build of websites, applications, marketing campaigns and eCommerce stores. We cover the end to end production of these digital projects. From research and UX, branding, visual design and web development.
We design and build campaigns for brands like Deliveroo, Ocado and Secret Escapes, helping them launch marketing directives or internal tools.
We design brand identities and build marketing websites for start-ups like Integrated Finance, Tide Bank and Sensat.
We partner with agencies like Mindshare, JKR and MOTHER, supporting with digital design resource and collaborating on their client projects.
We have a fully in-house team of designers and developers based in Shoreditch, London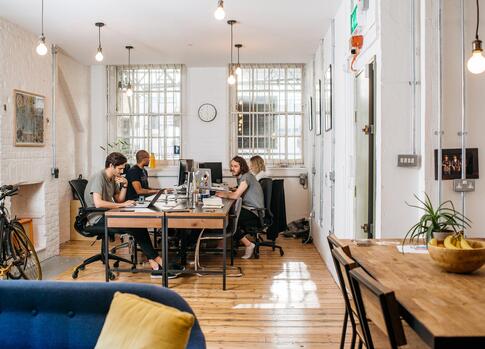 Representatives
Founder / Designer