Company Profile
Linden House

Urbano Hospitality Community online coffee morning

Tuesday Mar 31st 2020

Read more

>

London networking events - Urbano March networking evening in the City of London

Friday Mar 18th 2011

Read more

>
Bringing together those in hospitality, tourism, leisure, bars and restaurants, food and drink

Urbano is a connected business community, dedicated to helping our members build sustainable futures.
About Linden House
Linden House is a charming four-storey riverside property with elegant south facing façade. Currently used as a sailing and rowing clubhouse, Linden House was purchased in 2001 by the London Corinthian Trust, a registered charity.
The area surrounding Linden House was known as Seagreens. Over time the land was divided into various estates and dwellings such as Seagreens, Upper Mall House, Linden House and Grafton House were built.
The most famous owner of Seagreens was Louis Weltje, the continental head cook to the Prince of Wales.
Although the exact date of the construction of Linden House may never be known, it is first recorded as a named dwelling in 1795. Anecdotal evidence suggests that a Dutch merchant named Isaac le Gooch may have built Linden House as early as 1685.
Although Linden House was used as a private dwelling for much of the 18th and 19th century the Victorian era brought major changes to the area.
Choosing the right venue can really make a business event.
Whether you are doing a bit of team bonding with an away day, hoping to impress a client with the launch of an exciting new product or seeking a tranquil setting to inspire a bout of creativity, our versatile Meeting Rooms have absolutely everything you need.
At Linden House, our truly distinctive and inspiring rooms incorporate all your functional needs and together with a range of flexible packages and complimentary Wi-Fi contribute to the makings of a truly successful event.
Private dining is the new going out. With the benefits of excellent service, mouth-watering menus and classic decor, all in your own private space, Linden House is ideal for family gatherings, celebrations or supper-club soirées
Our experienced events specialists are here to help you craft and deliver the perfect event no matter what the occasion. With our beautiful and versatile old building as a backdrop to our critically-praised cuisine, coupled with the warm hospitality of our team, we're committed to delivering a stylish and memorable experience for your guests.
With a selection of beautiful and unique private dining rooms for those times when only something more private or special will do, the varying sizes and style means that no two rooms are the same, but each provides a wonderful atmosphere.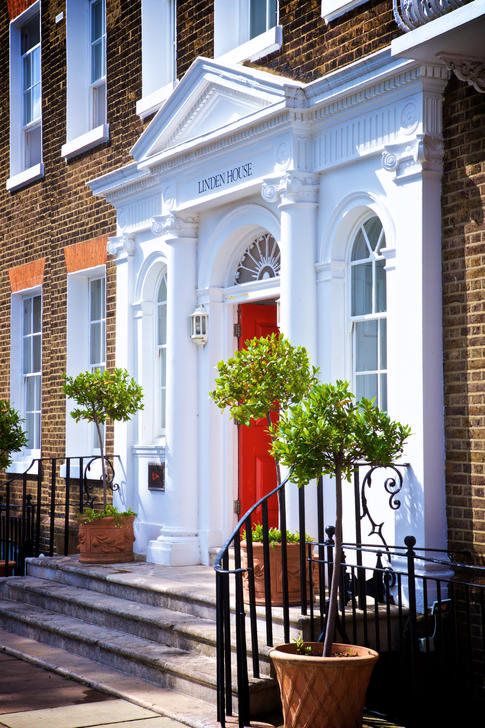 Representatives
manger