Company Profile
Sourced Market Marylebone
» Venues

About Sourced Market Marylebone
First and foremost our aim is to find the very best produce. Food and drink that tastes so good that you're torn between shouting about it and keeping it very quietly to yourself.
Our background is food markets and we get excited by the sounds, the smells, the colours and the atmosphere of great markets and our aim is to bring this excitement to our customers.
We also believe in doing business ethically and sustainably. We treat our suppliers as partners and we work closely with them to ensure our food is ethically and sustainably sourced.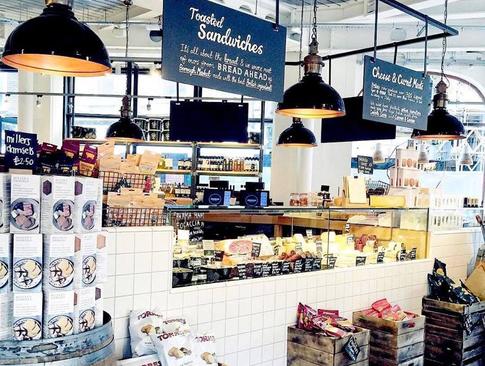 Representatives