Company Profile
RDP Associates
» Financial advisors - corporate

Webinar: HMRC vs Taxpayer; An R&D Tax Credit Claim Gone Wrong!

Wednesday Dec 9th 2020

Read more

>
Urbano is a connected business community, dedicated to helping our members build sustainable futures.
About RDP Associates
What We Do:
At RDP Associates Ltd. (RDP) our consultants are dedicated to assisting organisations with obtaining funding for innovation. Our highly qualified experts advise and guide you on how to apply for government incentives and maximise your cash returns. Be it for government grants or R&D tax credits, our consultants effectively and efficiently examine your qualifications for grants and R&D tax credit eligibility.
We are proud that over thirty years, our international firm has helped companies in United Kingdom, Ireland, Canada, the Netherlands, and the United States procure over half a billion dollars in government grants and R&D tax credits.
Irrespective of your industry vertical and the growth stage you are in, our three-decade-long experience has enabled us to identify the right government grants for scientific research and the most suitable funding opportunities for you.
Core Services:
R&D Tax Credit
Innovation Grants
Target Sectors:
Tech
Manufacturing
Agriculture
Medical Devices
Life Science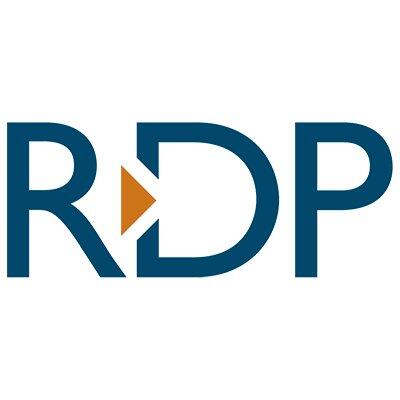 Representatives
Business Developm...