Company Profile
Crisp Digital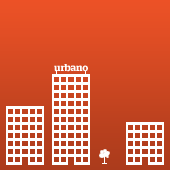 For those who work across the tech sectors, from digital and apps to hardware and software solutions

Urbano is a connected business community, dedicated to helping our members build sustainable futures.

A networking community for those in branding, marketing, communications, digital, TV, film, and related media and creative sectors.
About Crisp Digital
Crisp Digital help companies evolve in a digital world. We partner with ambitious businesses ready to digitally transform the way they work.
Representatives
Account Director