Company Profile
Simone Morciano Photography

Networking community for those in architecture, construction, design, engineering, property, proptech, etc

A networking community for those in branding, marketing, communications, digital, TV, film, and related media and creative sectors.

Urbano is a connected business community, dedicated to helping our members build sustainable futures.
About Simone Morciano Photography
I'm Simone, an interior and architectural photographer based in North London.
With an MFA in Photography, I focus on finding compelling ways of representing the urban space through my camera lenses.

I enjoy the challenge of working around the constraints imposed by architectural spaces, as I find a sense of fulfilment in being present in the moment and resourcefully respond to the environment around me.

My own personal work revolves around themes such as representation and perception, so I am used at looking for different angles to interpret a project. To me, no space is dull. I offer a range of options to my clients to support and enhance their vision with my expertise.

During my career I've worked with architecture firms, interior design studios, developers, PR companies, art galleries, furniture makers, artists, retail and hospitality businesses.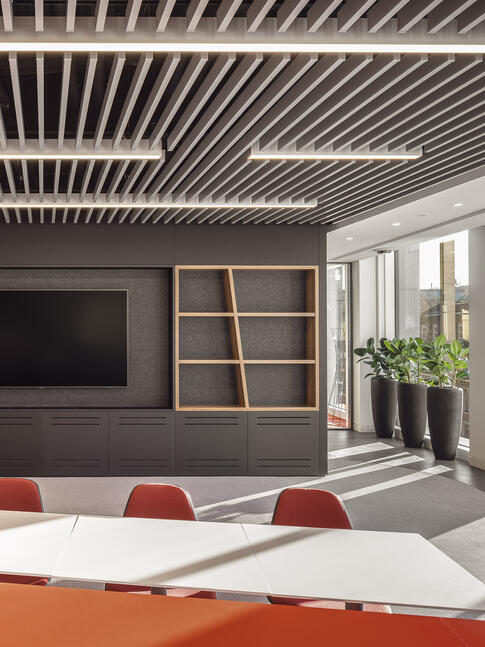 Representatives