Company Profile
Primal Movement Personal Training

Shaping the future of work & the workplace - from leadership, recruitment and HRTech to employment, diversity and wellbeing
About Primal Movement Personal Training
Hello & Welcome – I'm Paul Mcken the founder of Primal Movement Personal Training.
I specialise in functional exercises, core stability, personalised nutrition, body fat reduction, muscle toning and boxing.
I came up with Primal Movement as a derivative from a term (Primal Pattern®) coined by my mentor and founder of the C.H.E.K Institute, Paul Chek. These words simply indicate a sequence of movements that have been ever present since the beginning of man.

Our current lifestyles are far removed from the day to day physicality of even a few generations ago and the onset of obesity, bad backs and bad posture are on the rise.

My training focuses on natural movement whilst insuring a healthy and balanced body from within.

There are many aspects of health that accumulatively make up the whole. Many people walk into gyms everyday with goals in mind, work with personal trainers, gym instructors and frequently attend classes yet rarely put this into practice.

For instance, a runner training to beat their 10k personal best whilst constantly stressed at work, tired, who eats incorrectly and has bad posture would more than likely achieve an injury rather than success.

Reversing such scenarios would dramatically reduce this risk and perhaps even exceed your original goal, due mainly to the body achieving homeostatic balance.

Homeostasis is a system that exists purely to allow your body to function at its best. If not in place you will never extract your body's natural potential or health.

My training standpoint looks to achieving this first. Setting goals without this consideration in my view has little to no credence.
I have trained at one of the best institutions in the World and am an avid researcher of all things to do with health and well being which in turn allows me to educate my clients.


My task is to give people the know how to identify health and to maintain it.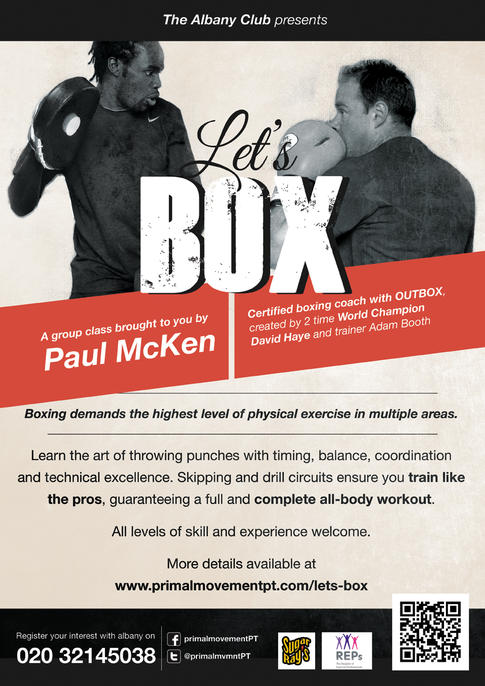 Representatives
Founder