Company Profile
TFT Consultants

Networking community for those in architecture, construction, design, engineering, property, proptech, etc

Zero Carbon in Construction Events Programme & Community

Urbano is a connected business community, dedicated to helping our members build sustainable futures.
About TFT Consultants
TFT Consultants brings you innovation, insight and understanding of commercial property issues.
Since 1973, we have been advising investors, developers, occupiers and owners, helping you to achieve best value from your property assets, and in plain English. We can offer you a strong track record in all commercial property sectors and our experience extends internationally across Europe.
We don't offer agency advice or services. The benefit to you of this independence is that professional compromise and conflict is avoided – you can trust us to deliver the objective advice essential to your risk management.
In today's risk-averse world, you need people on your side with a reputation for diligence, transparency and commercial relevance. We are large enough to provide you with the resources and depth of expertise to maximise the value of your property portfolio, but small enough to engage with you on a one-to-one basis.
Offices in Birmingham, Bristol, Cardiff, Edinburgh, Guildford, London and Manchester.
Clients include: The Crown Estate, RBS, AIB, Land Securities, TESCO, Standard Chartered, British Land, Legal & General, CBRE, HOST Hotel & Resorts, B&Q, Heathrow, and Deutsche Bank.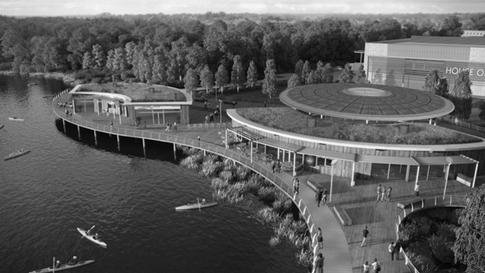 Representatives
Partner

Partner

HR & Ops Netw...

Head of Business ...

Partner

Partner

Senior Energy and...

Senior Project Ma...

Rights of Light C...