Company Profile
Remote Control
» Secretarial and virtual assistance

Bringing together those in hospitality, tourism, leisure, bars and restaurants, food and drink

Networking community for those in architecture, construction, design, engineering, property, proptech, etc
About Remote Control
remote control provides a bespoke service and outstanding client support as and when required, and to be an indispensable part of your business.
remote control services include: PA and secretarial assistance, event management, the creation and design of presentations and reports, research, travel and also support in both your personal and home life and we can offer considerable savings on theatre, hotels, restaurants and client hospitality throughout London and beyond.
Whether you require assistance during busy times and cannot justify employing temporary staff, or whether you have a one-off project or event, remote control can provide all the help you need.
You will benefit from a variety of different services provided by a PA with more than ten years experience and all at the end of a phone or computer, as regularly or as irregularly as you need.remote controlremoves any worry and hassle and allows you to spend more time on your business, paying only for the time you use.
We can ensure that you are well presented and will represent your business 7 days a week, 365 days a year. remote control are the one-stop shop for all your business and personal needs.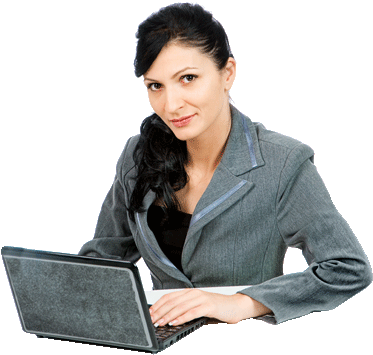 Representatives