Company Profile
Vectorworks
» BIM - Building Information Technology

Networking community for those in architecture, construction, design, engineering, property, proptech, etc

For those who work across the tech sectors, from digital and apps to hardware and software solutions

Zero Carbon Community & Events
About Vectorworks
Vectorworks, Inc. is a global design and BIM software developer serving over 650,000 professionals in the architecture, landscape and entertainment industries.

Since 1985, we've been committed to helping designers capture inspiration, nurture innovation, communicate effectively and bring their visions to life. With our cross-platform software, designers can build data-rich, visual models without sacrificing the design process, while collaborating efficiently throughout the project life-cycle.
Headquartered in Columbia, Maryland, with offices in Atlanta, Georgia, Vancouver and London and Newbury, England, Vectorworks is a part of the Nemetschek Group.
The Vectorworks UK office is led by Tamsin Slatter and Adrian Slatter, former directors of Design Software Solutions.
The team at Vectorworks UK are passionate about helping you get the most out of your software, whether its Vectorworks, or Bluebeam Revu. Our sales team are dedicated to putting together the best software, training and/or consultancy package to meet your needs, while the technical team devote themselves to providing the very best Vectorworks, Bluebeam and CINEMA 4D training in the UK, and beyond!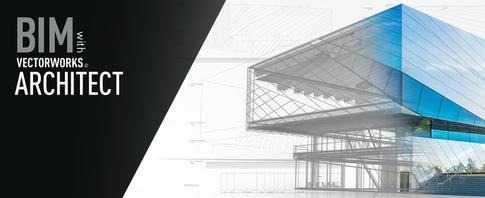 Representatives
Director

Director