Company Profile
Capita Symonds Structures
» Property

Urbano Build networking breakfast

Wednesday Sep 12th 2012

Read more

>

Urbano Build networking breakfast event

Thursday Mar 8th 2012

Read more

>
Networking community for those in architecture, construction, design, engineering, property, proptec & related sectors
About Capita Symonds Structures
Capital Symonds is one of the UK's largest, multifaceted consultancies delivering property and infrastructure projects on a local, national and international scale with over 50 offices across the UK, ensuring a regional presence and national coverage.
We deliver a comprehensive service to clients across their portfolio through an unrivalled scope of services and a unique blend of professional and technical expertise.
Capita Symonds Structures delivers innovative and cost effective civil, structural and geo-environmental engineering solutions, incorporating best practice and new technology with a commitment to high quality and a commercially aware ethos.
Our structural engineers provide a nationwide service to a wide range of clients on UK and overseas projects. Projects includes offices, retail parks, shopping centres, distribution parks, stadia, housing developments, business parks, leisure complexes, hotels, banks, industrial facilities, schools, and cinemas. We are also involved in rail and other transportation projects such as footbridges.
In London, Capita Symonds employs nearly 1,000 people across the capital. Our key projects in the city include Crossrail, Wimbledon, Wembley Stadium, Paddington Bridge, Eversheds HQ and Drain London.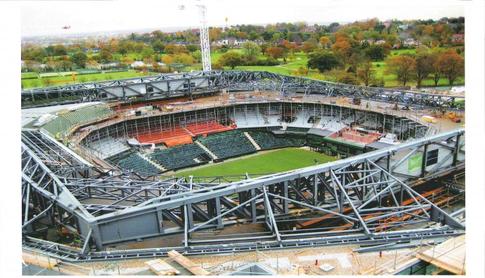 Representatives
Director