Urbano Women In Business networking lunch at Lambeth Palace
Lambeth Palace
Lambeth Palace
London, SE1 7JU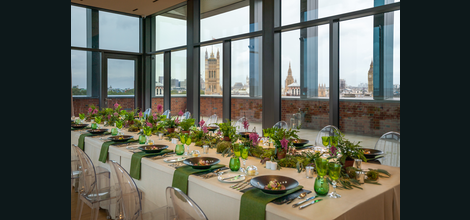 Wednesday September 14th

12:30pm
Member £49.00 + VAT
Non-Member £65.00 + VAT
Urbano Network is an independent networking community, connecting hundreds of companies and their representatives across our different business communities: Build, Create-Media, Finance, Host, People, Technology, UWACTE (Urbano Women In Architecture, Construction, Technology & Engineering) and Women In Business.

Many of our members are female business founders, directors, managers, and others at the beginning of their careers and our Women In Business community events held quarterly are primarily designed to connect with each other and share some enjoyable time together away from the pressures of running their companies.
Urbano has proudly celebrated and promoted diversity across our activities, events and membership for over ten years. Our roster of speakers has always featured over 50% women (see the list here) and our events membership is 50% women, often within sectors where men still outnumber women. View photos of recent Urbano Women In Business events below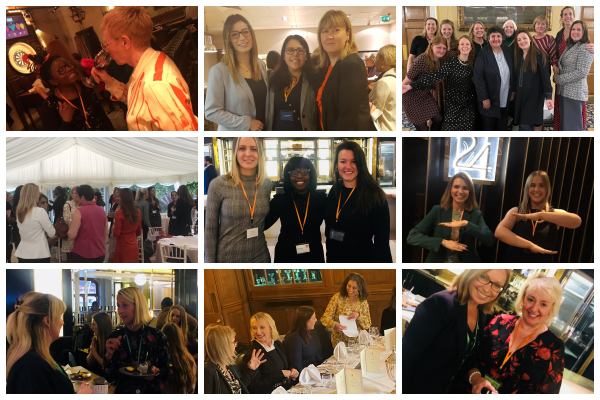 Caroline Brock, Urbano's Co-Founder and Director, will be hosting this special networking event at Lambeth Palace, where participants will enjoy a lunch and complimentary glass of wine and soft drink.
___________________________________________________________________________
**Non-member companies are welcome to book and send representatives to up to TWO Urbano events to meet a range of quality companies and guage whether Urbano is a community where you would find value for your business. For second and subsequent visits you may be charged more than the published rate.
To join Urbano in time to attend this event, please view benefits and options.
Book now