Making tax digital - are you ready?
Arram Berlyn Gardner (ABG)
30 City Road
London, EC1Y 2AB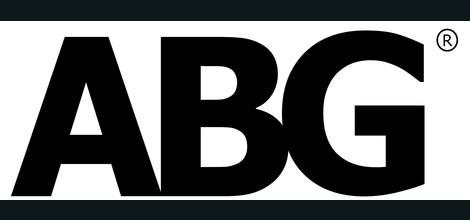 Wednesday May 8th

8:30am

Arram Berlyn Gardner (ABG)
About Arram Berlyn Gardner
Arram Berlyn Gardner LLP - accountants, auditors, tax and business advisers to SME's, entrepreneurs, owner mangers and start-ups.
Making Tax Digital goes live on 1 April 2019. The time to decide how you digitalise your records in order to meet HMRC requirements.
We are therefore running a further MTD session on 8 May to assist those clients and businesses who are yet to finalise their MTD compliant accounting procedures.
ABG's team has a huge amount of experience and expertise in the world of digitalised accounting and at this MTD session on 8 May 2019 we will be taking a brief look at how the first few weeks of the new MTD legislation have impacted upon businesses as well as focusing on the following 3 areas - what is Making Tax Digital, what are your options, and what do you need to do?
We hope that you are able to join us on 8 May 2019 and we look forward to welcoming you.
View event site