Succession and exit planning
Arram Berlyn Gardner (ABG)
30 City Road
London, EC1Y 2AB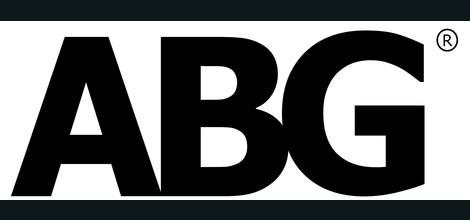 Thursday June 13th

8:30am

Arram Berlyn Gardner (ABG)
About Arram Berlyn Gardner
Arram Berlyn Gardner LLP - accountants, auditors, tax and business advisers to SME's, entrepreneurs, owner mangers and start-ups.
Every business owner, at some point, needs to make plans to leave their business. This will either be by choice or force of circumstance, but regardless of your position, you will need to make arrangements to transition your company to its new owners whether this is through sale, succession or transfer to another family member.
When this time comes it is important that you receive the maximum amount of money for your business- it is after all something that you have put your heart and soul, time and money into building.
We invite you to join us on 13 June 2019 at our complimentary Succession and Exit Planning seminar.
Further information to follow
View event site