Rewarding your employees as you grow
BDO LLP
BDO
55 Baker Street
London, W1U 7EU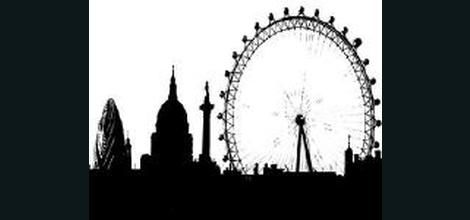 Wednesday May 15th

8:30am

BDO LLP
About BDO LLP
BDO LLP - Accountancy & Business Advisory Firm
Every business wants to attract key talent as well as retain and incentivise its best people. Using a share or cash based incentive arrangement is an important tool for most companies in achieving this.
The structure of the arrangement will vary depending on a business's current stage of development and strategy for growth. There is a great deal of flexibility and choice for companies, and many of the arrangements offer significant tax advantages for both employee and employer.
The additional benefit of share based incentives is that companies with higher levels of employee-ownership typically have more productive, engaged and innovative people. This often results in businesses that have greater productivity, market resilience, higher levels of profitability and ultimately higher enterprise values.
During our event on 15 May 2019, you will hear from specialists from our Share Plans & Incentives team and Valuations team on the benefits of incentive arrangements, how to value your business for these purposes and the different structures available. You will then have the opportunity to discuss these points with our specialists in informal breakout sessions to help you work out the best approach for your business.
View event site