Move Your Business Forward: Sustainability Webinar
WeWork Moorgate
1 Fore Street Avenue
London, EC2Y 9DT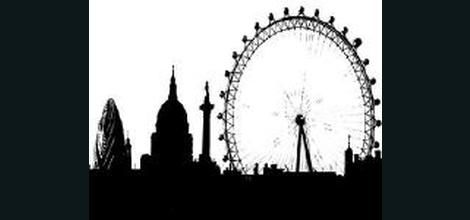 Thursday June 27th

1:00pm

WeWork Moorgate Map
About Evoke Management
Evoke Management - we help move your business forward with access to high level business advice on a part-time basis.
Is Sustainability a Burden or an Opportunity? That is the question.
Have you ever wondered how to utilise Sustainability as a Business asset?
Whether you're looking at improved customer engagement and winning new types of customers or attracting and retaining top talent, having a clear Sustainability Strategy within your business can be hugely beneficial.
Your investment in Sustainability can bring attractive returns to business performance and worth exploring at the board and management team level.
This hour long webinar is aimed at Founders, Business Owners and Management teams and will provided an overview of how to best utilise Sustainability in your business model with a commercial focus. We will be covering:
1. Reasons to "do" sustainability
2. Where to start - the subject is huge
3. How to engage the whole Team
4. The importance of measuring your impact from investment is Sustainability
5. Communicating your message
One of our speakers, Michael, is a chartered engineer, a graduate of Magdalen College, Oxford and a member of the IoD. After getting involved in sustainability over 15 years ago, he has helped people understand their impact, both in classic environmental areas and in CO2 schemes.
Also helping SMEs address governance and sustainability issues, Michael is currently the chair of two startups!
Sustainability shouldn't just be another progressive marketing strategy, but a rallying cry that more and more companies, big and small, need to get behind if large scale change is to be effective.
After this webinar, you'll have the ability to understand how to set your Sustainability Strategy in your business. Grab this opportunity with both hands!
View event site