Festive Networking Hosted by Ignite
Coral Romford Greyhound Stadium
London Road
Romford, RM7 9DU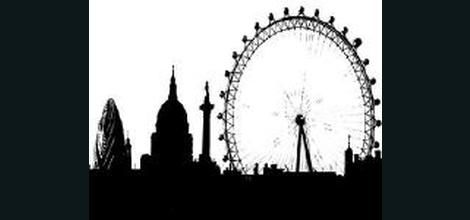 Thursday December 12th

1:30pm

Coral Romford Greyhound Stadium
About Ignite Business Communications
Award winning leading provider of BTB communications offering bespoke connectivity & telephony solutions, IT, Sage, GDPR & managed services
Join us and other local business professionals, at the newly refurbished Coral Romford Greyhound Stadium for an informal afternoon of festive networking and racing.
Our aim is to give local businesses a perfect opportunity to make new connections and build professional relationships in a relaxed environment.
It's FREE to attend, there's NO 60 second pitches, the bar will be open, a light lunch is provided and a there will be a private tote for those who want to try out their luck on the day.
Arrive at the privately reserved Pavilion Restaurant from 13.30 and join us for our drinks reception. Races will begin around 14.00 and a buffet lunch will be served around 14.30.
Also, on the day, we will be supporting the Greyhound Trust, a charity dedicated to the re-homing of retired Greyhounds.
Pre-booking is required for entry on the day, if you have any questions please email tessa.chesney@ignite.co.uk
View event site