The UK's future immigration system FREE WEBINAR
Webinar
Webinar
N/A, N/A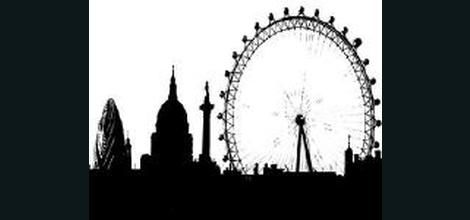 Tuesday March 31st

6:00pm

Webinar
About Spencer West LLP
Spencer West LLP - London based law firm specialising in commercial law. Expertise in Construction, Insurance, Tech, Media & Leisure.
With only months to go before the UK's future immigration system takes effect on 1 January 2021, you should understand the visas that will be available for non-UK nationals.

Please join business immigration expert Samar Shams for a webinar on the new visas planned for sponsored skilled workers, entrepreneurs and low-skilled workers. We will explore the position of European Economic Area nationals during and after the post-Brexit transition period.

Samar will outline the basic requirements for each new visa type. She will outline general trends including increased automation and a shift in focus for immigration enforcement. We will consider the likely pitfalls posed by the failure to provide sufficiently for low-skilled and part-time workers.

In this interactive, online session, you will develop a strategy to maintain access to talent. Whether you have HR duties in a large organisation or you are a self-employed non-UK national, you will learn how to prepare for the UK's future immigration system.

The presentation will last 45 minutes. Samar will remain available online to discuss any particular concerns following the presentation.

The event is free but spaces are limited.
View event site