Webinar: Affordable housing secured funding – Trends, challenges and opportunities
Trowers & Hamlins
3 Bunhill Lane
London, EC1Y8YZ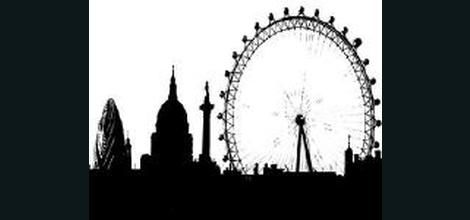 Wednesday May 12th

2:00pm
About Trowers & Hamlins LLP
Trowers & Hamlins is an international law firm with offices throughout the UK, Middle East and Far East.
Property charging and valuations have been majorly impacted by Covid-19, MMC, ESG and building safety over the past few months. Join us for our live webinar in conjunction with JLL to explore the latest developments in the sector.
Richard Petty joins our team of Trowers experts to discuss ways in which Registered Providers can help maximise property values and asset cover in the current climate.

The session is relevant to not for profit and for profit registered providers alike. It is designed for finance directors, corporate finance professionals, senior and junior treasury team members, security/charging specialists, in house legal teams and all development professionals involved in the charging due diligence process.

Topics we will explore:

Valuation predictions for the market: How valuations are predicted to change over the coming months.

Building safety: How recent building safety legislation has impacted valuations and the charging process.

New Shared Ownership lease consultation: Details of the outcome of the new shared ownership lease technical consultation and a discussion around its potential impact on the housing funding market.

MMC: How funder attitudes to Modern Methods of Construction have developed over recent months.

ESG: How you can ensure that you meet RP and funder Environmental, Social and Governance criteria for valuations and charging.

Charging success and maximising value: How you can help ensure smooth and successful charging transactions in the current climate and develop strategies for extracting the most value from your real estate assets.

You will have the opportunity to have your questions answered by our panel of speakers during the webinar. There is also an opportunity to submit questions in advance of the webinar on the registration page.
Speakers include:
Richard Petty, Lead Director - Living Advisory, JLL
Katie Dyer, Partner, Real Estate Finance Security, Trowers & Hamlins
Melanie Comer, Partner, Real Estate Finance Security, Trowers & Hamlins
Hannah Jackson, Partner, Real Estate Finance Security, Trowers & Hamlins
Jo Judge, Partner, Real Estate Finance Security, Trowers & Hamlins
Sarah Darvell, Managing Associate, Real Estate Finance Security, Trowers & Hamlins
View event site