Unlock your Equity and enhance your business potential through Employee Ownership
WeWork
1 Fore Street Avenue
London, EC2Y 9DT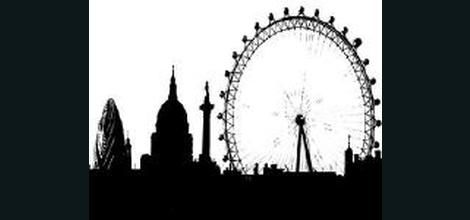 Thursday March 28th

6:00pm

WeWork
About Evoke Management
Evoke Management - we help move your business forward with access to high level business advice on a part-time basis.
Evoke Management will provide an overview of the process of using Employee Ownership for Successful Transition for SMEs or Family Owned Businesses.
We will cover:
1.Why Employee Ownership should be top of the list of options for a successful business transition
• What is Employee Ownership and why it is an ideal solution for businesses in transition
• The alchemy of Employee Ownership - proven benefits and advantages
• The EOT and favourable tax structure
• Financing the transaction/valuation
• Timescale
• The role of the professional adviser
2. Culture and Governance
• Challenge and opportunity
• Building the right team
• Employee engagement
3. Case Studies of Employee Ownership
• Examples of companies/professional organisations which have become employee-owned
4. Question and answer session
-
GUEST SPEAKERS:
Rob Boll (Founder, Evoke Management)
Ann Tyler
(Employee Ownership Lawyer and Consultant, Chair of Employee Ownership Insight)
-
ABOUT EVOKE MANAGEMENT
We work with you to identify the best route to employee ownership.You will gain confidence in ensuring this is right for you and the business and understand what being an employee owned business really means. We have an experienced team that have worked with companies across sectors to help transition to employee ownership. We take a holistic view of the process and ensure the true benefits are realised for shareholders and employees.
Evoke was founded to help you move your business forward by adding valuable insight and knowledge on a flexible basis. This is advice larger companies automatically have from access to established boards, advisors and management teams.
Our offering: Evoke Management is an affordable way to gain access to the same level of expertise - when you need it.
Our mission: To help SMEs and entrepreneurs to move their business forward by providing flexible access to excellent strategic advice and analysis.
-
TO REGISTER YOUR INTEREST FOR THIS EVENT, CLICK THE LINK BELOW or get in touch with our team- events@evokemanagement.co.uk
View event site