Pitch Events from PA Capital Partners - New Energy
Urbano Member Online Event
London
London, 0NL 1NE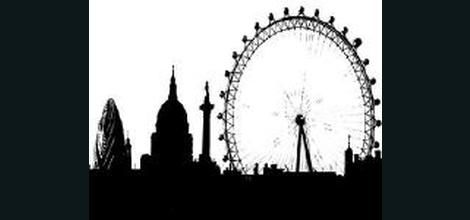 Wednesday February 24th

2:00pm

Urbano Member Online Event
About Prime Advantage Capital Partners
Prime Advantage is an experienced, specialist advisory & corporate finance company working with SMEs, their founders, owners & stakeholders.
Prime Advantage Capital Partners is a business advisory and FCA regulated corporate finance company. Our sector expert partners work exclusively with the founders and owners of SME's with an emphasis on the Consumer, Mobility, Energy and Human Capital markets.

Join us for an early afternoon session to find out about the latest on capital investment opportunities in some of the world's most dynamic and rapidly changing sectors, including, Energy, Mobility, Consumer, Packaging & Manufacturing, and Financial Services.

Hear from specialists in their fields on how investments today can grow and fund some of the most interesting and fast moving new businesses of tomorrow. Events start at 2pm and begin with an introduction, swiftly followed by a selection of 10 minute presentations including Q&As. Events finish by 3pm.

With the current lockdown restrictions in place, businesses have had to rethink their plans for 2021 and beyond. Our pitch event on Wednesday February 24th focuses on New Energy, highlighting the investment opportunities arising from changing circumstances and the innovators who will adapt and lead the way.
Those interested in the discussing things further will be offered one-to-one meetings the following week. Follow the link to book each or all events in the series.


View event site