Urbano Business networking breakfast
Greencoat Place
24 Greencoat Place
Westminster
London, SW1P 1RD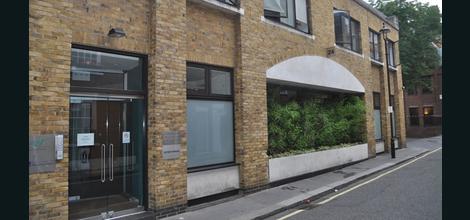 Member £20.00 + VAT
Non-Member £25.00 + VAT
Urbano Business networking breakfasts bring together directors, business owners, entrepreneurs and management of companies from across London's corporate and commercial spectrum to share experiences, explore new opportunities and learn lessons to help them drive their businesses forward.
Previous Urbano business breakfast speakers have included Peter Barron - Google's Director of External Affairs, Jackie Sadek - CEO of UK Regeneration, Modwenna Rees-Mogg - CEO of Angel News, Jo Haigh (deal-maker extraordinaire), John Roberts - Director of HR at Ford's and other interesting and stimulating, innovative and experienced business people.
Urbano events are always very informal and relaxed, with plenty of time to network with the other attendees who either own, run or hold senior positions in their companies. The range of businesses represented is a cross-section of London's creative and professional sectors, all happy to share their experiences and connections.
Urbano events, supported by unique and effectove online networking tools, ensure each encounter is longer and more valuable than just a room full of people trying to sell to one another. The Urbano website also supports these exchanges as some may be some time in the future and so the event is a catalyst to real and lasting business relationships.
About our speaker
Our special guest speaker is Anne Marie Morris, MP, Co-Chair of the All-Party Parliamentary Group for Micro Businesses.
Anne is micro businesses (loosely defined at those employing fewer that 10 employees and turning over less than £2M.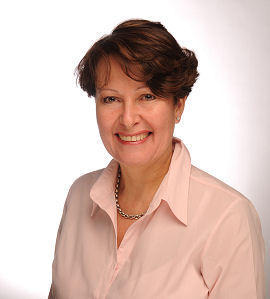 Anne will be talking about her role in raising awareness in Parliament to this vital and substantial part of the British and London economy. Expect a lively exchange on issues smaller businesses particularly face, such as regulation, employment, oppportunities in procurement and taxation.
This will be a great chance to hear first-hand what the government is doing to encourage those who run smaller businesses and to inform policy with your experiences.
This event will bring together a diverse group of company directors and business owners representing businesses across all sectors to network, build connections, developing opportunities and forge alliances.
Format
8:00am – Registration, coffee and pastries
8:20am – Presentation by Anne Marie Morris
8:50am – Q&A

9:00am – 10.30am Informal and facilitated networking

For each event, Urbano publishes an Event Group. This is an online group containing the profile of the other attendees. You can make initial contact and introductions as part of this group: no more rooms full of strangers! And the event group is archived so no more lost business cards and missed opportunities to connect after the event. To ensure maximum benefit, therefore please complete all information including uploading your picture!