Urbano Network - Networking Evening for London Hospitality Venues
The Bull & The Hide
4 Devonshire Row
London, EC2M 4RH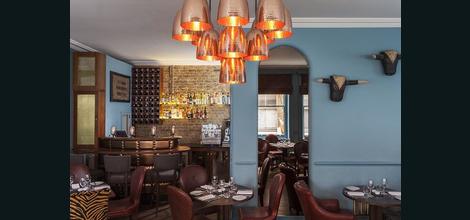 Tuesday April 11th

5:00pm
Member £0.00 + VAT
Non-Member £100.00 + VAT
As London's leading independent business network, Urbano Network gives Host Venue Partners direct access to a large and growing business audience through our diverse event calendar and unique online networking/marketing toolkit.
Urbano provides our Host Partners with a platform to showcase their venue to 75,000 senior business subscribers, with other opportunities to promote themselves as party and event to thousands of Urbano Members & Associates.
This invitation-only event is exclusively for Urbano Host Venue Partners - designed to provide insight into the changing role of sales, tips on how to use Urbano's toolkit - and network over drinks and great food in a private setting at the fabulous Bull & Hide.
** PHOTOS FROM OUR SELL-OUT HOSPITALITY EVENING **
40 VENUE HOST PARTNERS ENJOYED OUR NETWORKING EVENING
A BIG THANK YOU TO THE BULL & THE HIDE FOR HOSTING OUR EVENT & TO EVERYONE FOR CONTRIBUTING TO OUR CHARITY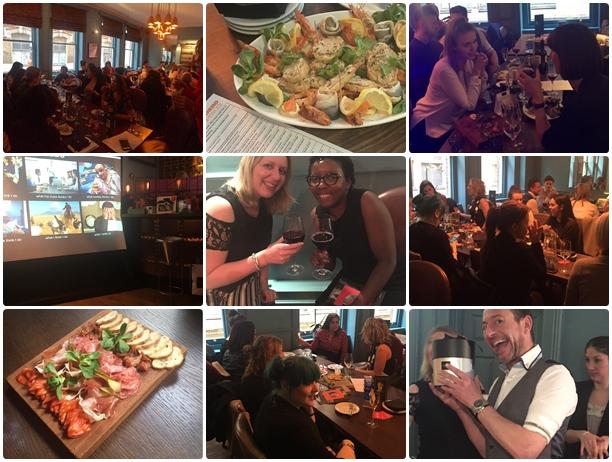 View more photos of our networking events on Instagram
******************************************************************************************
EVENT DETAILS BELOW.
Interested in our next Hospitality Event? Email Caroline
URBANO HOST - YOUR NETWORK, YOUR CONNECTIONS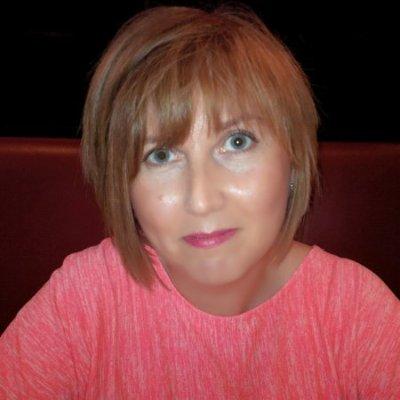 Caroline Brock, Urbano Director, will provide a brief overview of Urbano's marketing toolkit - walking you through the Dashboard to cover Search, Contact, Connections, Crowds Notes, Notices, and Event Invites. With a background in senior business development and marketing roles prior to joining Urbano, she will also be on hand through the evening to answer any questions on maximising promotional opportunities and venue enquiries.
Caroline will also be showing you how to make best use of the Urbano toolkit and our plans for this year's Christmas List Mailers!
GUEST SPEAKER - CARLY PICKERING ON THE CHANGING ROLE OF SALES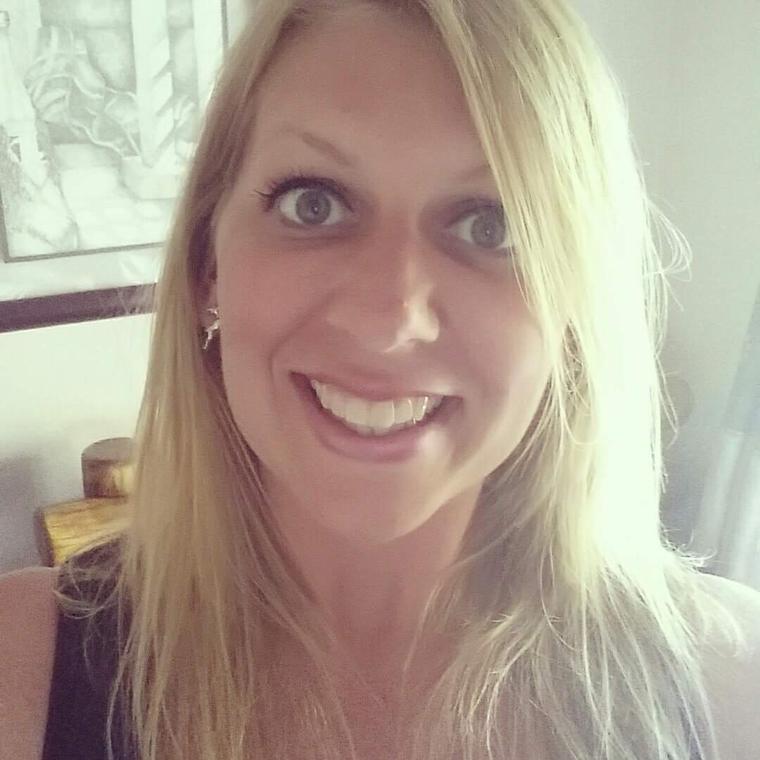 Carly Pickering, Event Management Consultant will be providing a personal view on how sales and events in hospitality has changed over the past 5 years - from cold calling to social media - and personal touches. Carly has a brilliant track record in event management and sales/marketing consultancy in the hsopitality sector, including recruitment and team development, sales & marketing training and implementing CRM systems, procedures and process.
She has worked as a consultant for a variety of well known groups and brands, including Be At One, Big Easy, Drake and Morgan, Jam Tree collection, Davy's and Dirty Harry's.
Carly is also the founder of Cheers for Cheer, a hospitality focused charity we will be supporting on the night.
VENUE HOST - THE BULL & HIDE
Henrietta and Grace are our hosts for the evening. Our event will take place upstairs in The Hide - a private dining and event space. With capacity for up to 50 standing and 36 seated, The Hide is a great place to host an event - whether it is a drinks reception, party or breakfast presentation. We also have 7 boutique hotel rooms above The Hide, a great option for those visiting from further afield.
TIMINGS: 5-7:30pm
~ MENU ~
Flatbreads – Tom & Mozz (v) ham , salami, rocket etc
Antipasti – chargrilled veg, hummus, bread, olives, stuffed peppers (v)
Charcuterie
3 little pigs – sausage roll, scotch egg, crispy pig cheeks, chips, mustard, picallili
Fish - salmon, prawn skewers, Roll mop, trout pate, saffron mayo, breads
Mini Burgers, Mini Fish & Chips
Plus a welcome glass of fizz, wine and beers - and surprises.
** RESERVE YOUR PLACE NOW**
If you are a confirmed 2017 Host Venue Partner, email caroline@urbanonetwork.co.uk to reserve your places. Max 2 per venue.
Max capacity - 36 places available, maximum two places per venue,so please reserve your place as soon as possible
If you would like to find out more about becoming a Host Venue Partner and to join us at this event, call Caroline on 020 7205 2215 or email for more details.