London Networking Event - Urbano People & Tech Speaker Breakfast with Ann Pickering
Everyman King's Cross
14-18 Handyside Street
London, N1C 4DN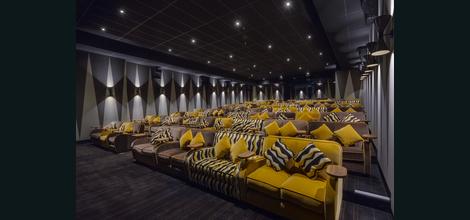 Wednesday March 28th

8:00am
Member £28.00 + VAT
Non-Member £35.00 + VAT
Urbano is London's largest and leading independent business networking community, connecting hundreds of member companies of all sizes and sectors in London and beyond. Our events are all designed to be catalysts to connections and opportunities, bringing together as wide a range of businesses as possible.
Our event with Ann Pickering should be of particular interest to companies and individuals in our People or Tech Communities - HR and employment specialists and advisors, recruiters, providers of mobile and digital services, workplace and wellbeing experts, leadership and management specialists, training and development - or those looking to generate business connections with such companies*.
If you or your company or your clients have an interest in how to encourage diversity in its workforce and workplace, how technology is changing recruitment, how mobile will change its operations, or you believe you offer such companies the tools to help them react to the future of a digital workplace, book this event!
* Or you may be a business with a focus on pitching your services to large corporates like O2. Why not meet over coffee?
ABOUT OUR GUEST SPEAKER
Our speaker at this event is Ann Pickering, CHRO and Chief of Staff at O2 (Telefónica UK) .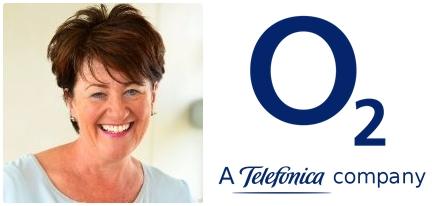 Ann leads a team of HR managers, overseeing the recruitment, training and development of 7,000 O2 staff across the UK.
Ann will be talking on a range of super-relevant business topics from her perspective of Chief HR Officer at O2, including the impact of digital and mobile on recruitment and diversity within the workplace, skills, gender pay gap (Ann was on last week's Channel 4 news on this topic), women in tech and also the new Government initiative (with 60 leading universities) Institute Of Coding.
This event will take place in the private and luxurious screening room of Everyman King's Cross, perfect for corporate events and engaging conferences!
Format
8:00am – Registration, coffee and pastries, networking
8:30am – Talk and Q& A with Ann
9:15am – Informal and facilitated networking
10.30am
Event Networking Connections Map (inc bookings up to Thur 22/3/18)
How everyone connects!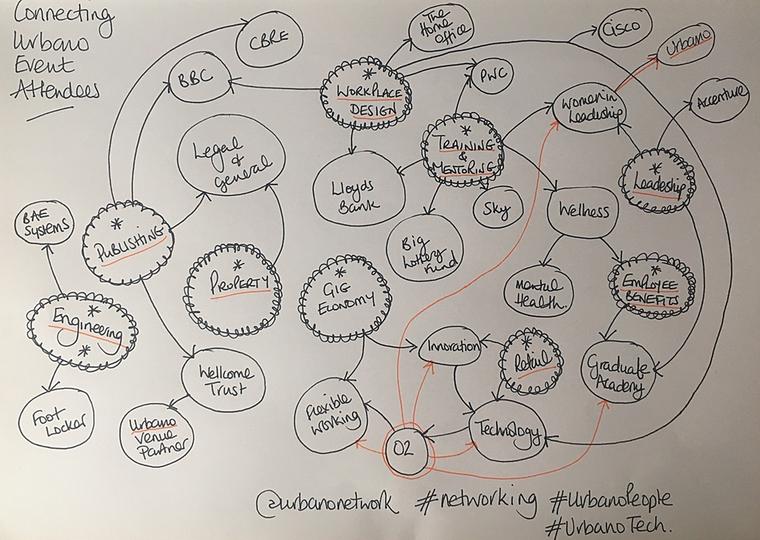 __________________________________________________________________
Any company can book and send representatives to up to TWO Urbano events before needing to join to continue to develop valuable relationships across London's most dynamic business community.
To join Urbano in time to attend this event at appropriate member rates, please view benefits and options for Companies and Individuals.