Hospitality Event for Host Venue Partners Only
All Star Lanes Holborn
Victoria House
Bloomsbury Place
London, WC1B 4DA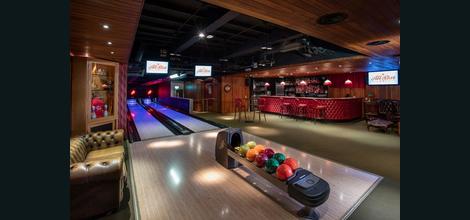 Tuesday April 10th

6:00pm
Member £0.00 + VAT
Non-Member £100.00 + VAT
Event Supporters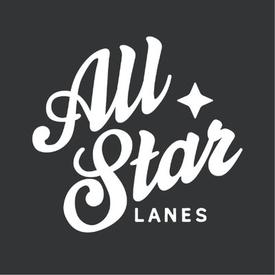 Eating & drinking, occasionally interrupted by 10 minutes of exercise! Welcome to All Star Lanes.
Urbano Network hosts a series of exlusive events for our Host Venue Partners througout the year. This event is the official launch evening of our new Urbano Venue Collection Handbook.
Our Host Community events are exclusively for our Venue Partners. Urbano Member representatives who book events for their own companies can request a place. See booking information below.
Our event will kick-off at 6pm and finish around 8:30pm.
Join us for a lively evening with our hospitality community with drinks, canapes, bowling fun - and receive your copy of the Venue Collection Handbook before everyone else!
Canape Menu
Buttermilk fried chicken slider (H)
BBQ duck & cucumber (H)
Sweet potato & toasted corn fritters (VE)(H)(NG)
Cheese & chive potato skins (V)(H)(NG)
Roasted red pepper & guacamole tacos with jalapeño salsa (VE)(H)
Maple roasted pork belly bites (NG)
Plus a couple of complimentary drinks.
Booking Information
This hospitality networking evening is for Event & Sales Managers from our Host Venues and company event organisers. Max 2 representatives per Venue/Venue Group and company.
Unsure if you are a Host Venue Partner? Click here to check if your venue is listed or email caroline@urbanonetwork.co.uk
If you are an event organiser responsible for booking events email caroline@urbanonetwork.co.uk to book your place.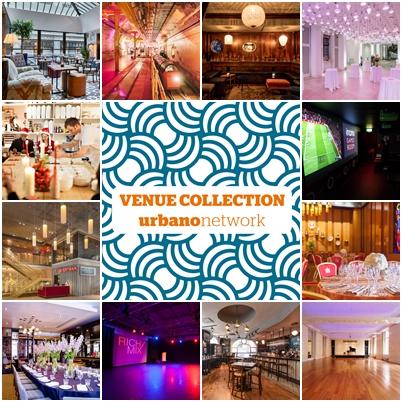 __________________________________________________________________________
About Urbano Network
Urbano is London's largest and leading independent business networking community, connecting companies of all sizes and sectors in London and increasingly across the UK.
Our growing network is made up of over 5,000 members and associates, from PLC to SMEs, across different our different communities: Build, Finance, Health, Host, Media, People, and Tech. Our diverse calendar of weekly events - speaker breakfasts, lunches, workshops, and social evening events are designed to bring together those that run, or have senior positions in, their companies, to learn, share new ideas and best practice, network and develop future business opportunities.
Membership starts at £25 per month for an Individual or £39 per month for Company.