Urbano Members at MIPIM 2018
MIPIM
Cannes
Cannes, 06400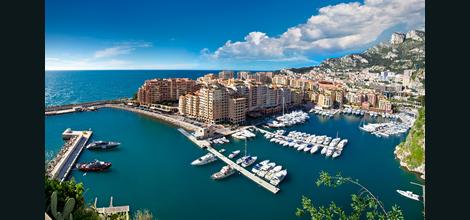 Thursday March 15th

8:00am
Member £0.00 + VAT
Non-Member £100.00 + VAT
This Online Networking Group is exclusively for those Urbano Members travelling to MIPIM 2018.
You can add your profile to the event by booking then looking for the Event Group tab via your Dashboard to find the details of others who will be there.

Please email if you know of events that are worthwhile attending or to share valuable information, especially for first timers.

MIPIM is busy but hopefully this will help everyone make the most of their time out in Cannes.

Share the booking link with other members - the more the merrier!
Urbano Members @ MIPIM 2018 (Attending/Exhibiting)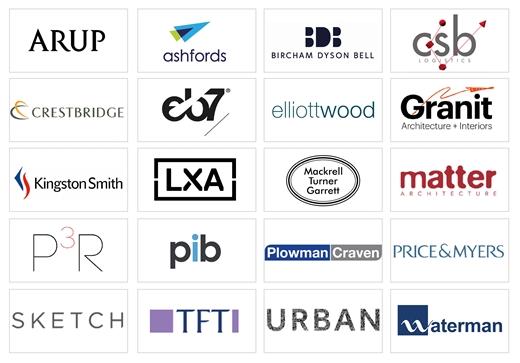 We are also hosting our Monaco Networking lunch on Friday March 16th, designed to bring together MIPIM attendees from Cannes and and Monaco businesses, whilst enjoying a two-course lunch and complimentary wine.
Photos from last year's Monaco Lunch at Avenue 31

For details and booking, please click here: Urbano Monaco Networking Lunch