Urbano Build Networking Breakfast and Tour - WELL Building Standard
Paternoster House
65 St Paul's Churchyard
London, EC4M 8AB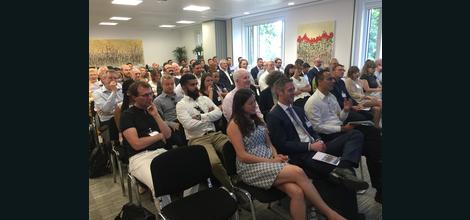 Thursday September 20th

8:00am
Member £28.00 + VAT
Non-Member £35.00 + VAT
Event Supporters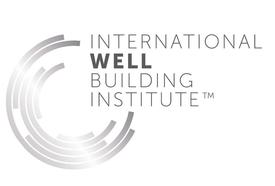 At IWBI we believe that buildings should be developed with people's health and wellness at the center of design.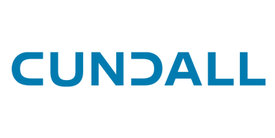 Cundall are multidisciplinary consulting engineers who operate in the UK, Ireland, Australia, Asia, MENA and Europe.

Katten Muchin Rosenman LLP is a full-service law firm with more than 600 attorneys across the United States and in London and Shanghai. Attorney Advertising.
Urbano Network is London's leading pan-sector independent business network, connecting hundreds of Member & Associate Companies, from leading PLCs to SMEs, and from across our different business communities: Build, Finance, Host, Media, People, Tech & UWACTE (Urbano Women in Architecture, Construction, Technology & Engineering).
Our next Urbano speaker event on Thursday September 20th looks at the WELL Building Standard and will principally appeal to those companies in the Build Community, but should appeal to those in the Urbano People Community (HR, employment, wellbeing).
Our guest speaker is Ann Marie Aguilar, Director of Operations (Europe) for the International WELL Building Standard (IWBI). IWBI is the first evidence-based system for measuring, certifying and monitoring buildings and their affect on health and wellbeing.
After Ann's talk about the work of the IWBI and its standards, we will visit the nearby One Carter Lane, the first project in the UK and Europe to achieve WELL Certification at the Gold level, BREEAM Excellent and SKA Gold ratings and demonstrating that health, wellbeing and sustainability are compatible. The tour will be led by Kavita Kumari, Senior Environmental Engineer at Cundall, and a WELL Accredited Professional.
ABOUT OUR SPEAKERS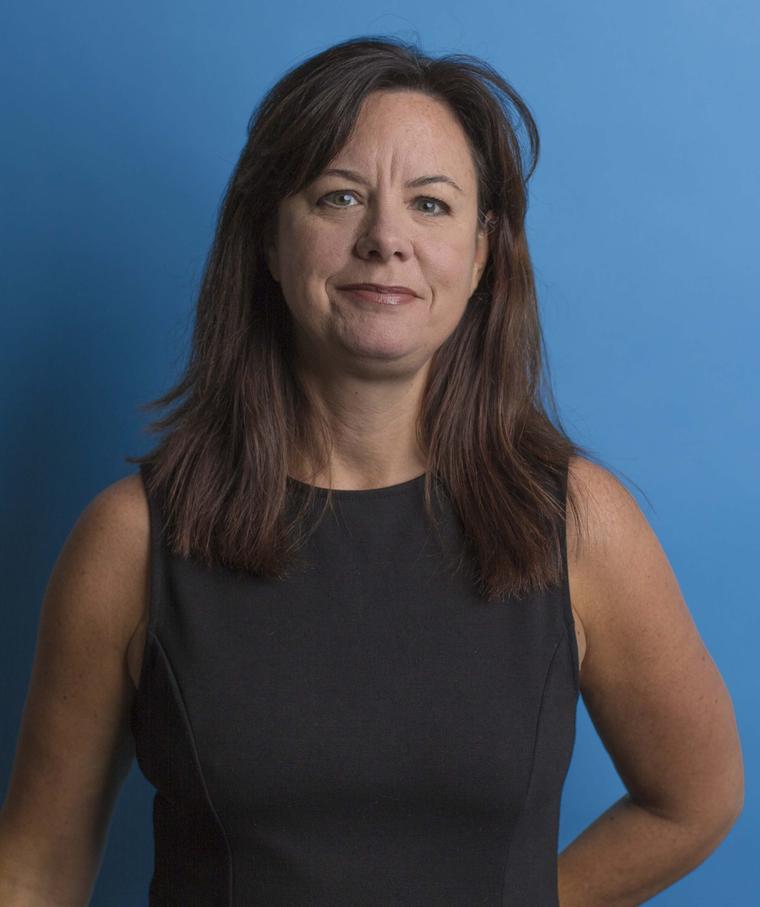 Ann Marie Aguilar earned her bachelor's degree in architecture from the New York Institute of Technology and received Chartered Environmentalist status in 2012.
Ann Marie has technical background in sustainability, health and wellbeing consulting, having worked for 11 years with Arup Associates. She has extensive experience in LEED Certification, material deconstruction and material reuse processes.
Ann Marie joined IWBI in 2016 and is the first point of contact for those interested in all applications of WELL Certification.
Ann Marie is a Fellow of the Royal Society of the Arts, member of the Sustainability Futures Group at the RIBA, and a member of the Institute of Environmental Management and Assessment.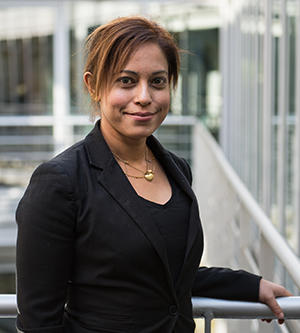 Kavita Kumari started her career as a Mechanical Engineer 14 years ago, becoming a Sustainable Design Consultant in 2007. She is now a licensed BREEAM accredited assessor, as well as a registered Low Carbon Consultant, ensuring buildings are built to high energy efficiency& environmental standards.
Kavita is part of Cundall's London Green Team which looks at initiatives that reduce Cundall's business impact on the planet.
Kavita is one of the first to be awarded the WELL Accredited Professional™ (WELL AP) credential through the International WELL Building Institute™ (IWBI).
EVENT FORMAT
8:00am – Registration, coffee/tea and pastries, and networking
8:30am – Presentation/talk by Ann Marie
9.15am - Guided Tour of One Carter Lane by Kavita
10am – Networking till end
This event is hosted by Urbano Members Katten Muchin Rosenman UK . Katten Muchin Rosenman LLP a full-service law firm with more than 600 attorneys across the United States and in London and Shanghai.
* Non-member companies can send representatives to a maximum of TWO Urbano events before needing to apply to Urbano for membership. New joiners applying and paying for membership in August can choose to get one free place at this event. Your logo will also be featured on our forthcoming revamp of the Urbano Build Community Page. Details on the Membership Page.
Book now