Urbano Business networking breakfast event
Bishopsgate Institute
230 Bishopsgate
London, EC2M 4QH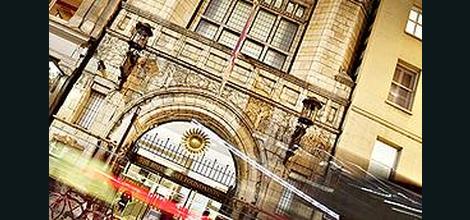 Thursday October 11th

8:00am
Member £20.00 + VAT
Non-Member £25.00 + VAT
Urbano Network's Business Networking breakfast events bring together directors, business owners, entrepreneurs and corporate representatives from across London's commercial spectrum to share experiences, explore new opportunities and hear information that help them drive their businesses forward.
Urbano's breakfasts events explore themes common to all companies regardless of size and sector. Business (strategy, management and growth), People (Employees, recruitment & training), and Finance (investment, funding & profit).
The audiences arealways diverse, with senior people coming together to learn, share and challenge themselves, as well as find new business opportunities in a friendly and relaxed atmosphere.
This event features as our guest speaker Leslie Morphy, Chief Executive of the national charity for homeless people, Crisis.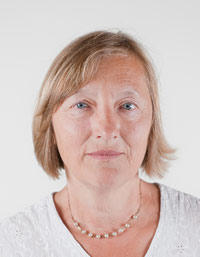 Leslie will pass on her experiences of running a modern charity. As a CEO of one of the UK's most high-profile charities, Leslie will also share her outlook on the sector and the changes it faces such as the impact of Big Society, especially in light of the government's promotion of volunteering post-Olympics and where will that leave professional charities and the third sector?
Leslie Morphy has been Chief Executive of Crisis since 2006. Previously, she spent 10 years as a Director at The Prince's Trust.
Before The Prince's Trust, Leslie was Head of R&D at the Basic Skills Agency, whose work formed the bedrock of government policy on literacy and numeracy. She also previously ran a social enterprise, Broadcasting Support Services, which connected television and radio audiences to information and services.
Format:
8am - 8.15am: Registration
8.15am - 8.30am: Informal networking over coffee and pastries
8.30am - 9.15am: Presentation by Leslie Morphy, followed by Q&A
9.15am - 10.30am: Networking
Each Urbano event has a unique online Event Group where every attendee and their company is profiled, accessed through your own Urbano Dashboard. Members get access to full contact details of every attendee. All attendees can access the profiles of people you meet at this event through the Event Group published after the event.