Hospitality Networking MasterBlast - For Venue Host Partners Only
Mahiki Mayfair
1 Dover Street
London, W1S 4LD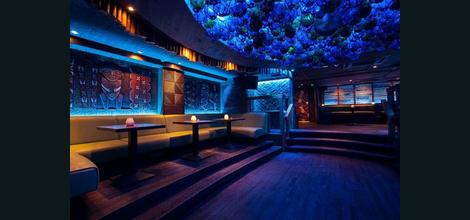 Wednesday March 27th

4:30pm
Member £0.00 + VAT
Non-Member £100.00 + VAT
For Venue Host Partner Members ONLY, Mark Herring, Urbano's Founder & Connector-In-Chief will be hosting this special and exclusive training session providing tips and advice on effective networking for Sales & Event Managers.
NETWORKING MASTERBLAST
Mark's 'Networking MasterBlast' kicks off the evening with his 10 Commandments of Networking, a humourous but informative fast-paced and occasionally interactive introduction to the Thou Shalt and Thou Shalt Nots of how to approach any networking event.

The training session will broadly cover:
How to introduce yourself and your venue to others effectively
The art of listening for key information
Tips on how to Join and Leave groups
How to follow up after a networking event
The session event will run from 4.30 - 5.30PM with a chance for our Venue Partners to also network over drinks & canapes with Urbano Members as we celebrate the member launch of our 2019-20 Venue Collection Handbook.
** THIS EVENT IS STRICTLY ONLY FOR URBANO VENUE PARTNERS CONFIRMED TO HOST AN EVENT IN 2019. 1 FREE PLACE PER VENUE. DO NOT BOOK UNLESS YOU ARE HOSTING AN URBANO EVENT IN 2019.**
Bookings are now closed to be listed in the 2019 Venue Collection Handbook but if you would like to still be considered to host a networking event this year in exchange for a Handbook listing in the next edition please email Caroline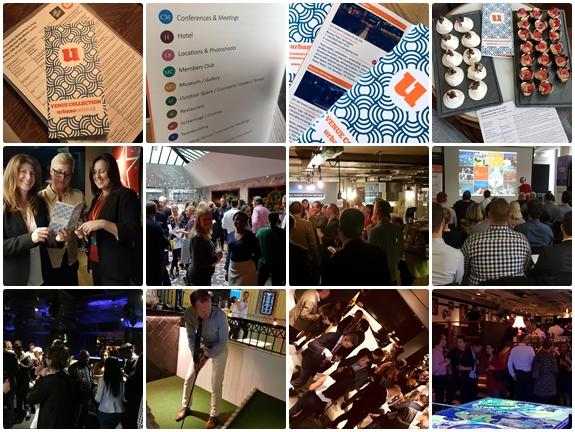 ABOUT THE PRESENTER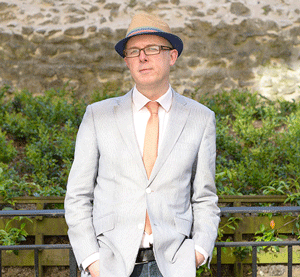 Mark Herring, CEO & Founder of Urbano Network, has spent over 18 years at the forefront of event-based and online business networking in London, helping individuals and companies to make the most of the opportunities that networking offers. He is a specialist on how to help companies and organisations build business communities around their brand or in their areas and sectors.
His approach to networking blends branding, marketing, and his experience and observations after hosting over 2,000 events. You will leave with a networking approach that any person can use from choosing events to finding lasting value in every contact you make.

Testimonials (on previous seminars and workshops run by Mark)

"I'm a fairly hard taskmaster, so don't give out too many 'Excellents' lightly on surveys, but I took a lot from the session and enjoyed the relaxed nature of the presentation. It was the first time I had attended such an event feeling focussed and fully committed to networking becoming an increasingly bigger part of my role within the company. It has encouraged me to embrace the role with a bit less cynicism. A very worthwhile event."
"Networking is what I've done in every job I've worked in, but all those years of actively doing them have been useless. Finally, Mark has shown me how every person who wants to grow their business should all look at networking with far more importance and effort. Becoming members of Urbano was a fresh lease of life for us, its opened our eyes to enormous and what seems to be endless opportunities! Thank you Mark and team!"
"I have been using a few of the techniques from the class to hone my skills. I am more comfortable in approaching groups now, and I hope I now send relevant & specific follow up to contacts I have made. I have also slightly altered the way I introduce myself and the firm, initially leaning towards describing the jobs I enjoy being involved with and my skill set. I feel possibly in trying to encompass all that my company does in two sentences was not specific or memorable enough. Let's just say the course got my brain thinking!"
Other comments by Mark's Networking Masterclass attendees:
"Excellent as a broad overview of networking."
"Well organised with tools and tips you can actually use."
"It was excellent, very useful."
"I came out of the session with thoughts on how I currently approach networking events and what I can change and do to get more out of them. I also found Mark's knowledge and passion for networking infectious."
"Very useful and enjoyable."
"Really enjoyed the pace and content of the workshop!!"