London Networking Event - Networking breakfast event & tour Cabinet War Rooms
Churchill War Rooms
Clive Steps
King Charles Street
London, SW1A 2AQ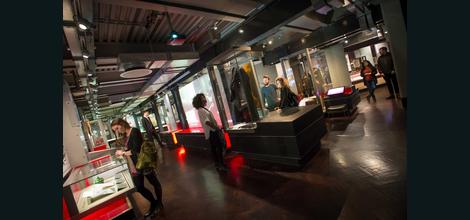 Wednesday April 10th

8:00am
Member £28.00 + VAT
Non-Member £32.00 + VAT
Urbano networking breakfasts give company directors, business owners, entrepreneurs, corporates, professionals and creatives across a range of sectors a chance to make connections, build associations, and learn from some of the UK's most informed and successful entrepreneurs, business people and cross-sector specialists.
Urbano offers a diverse mix of speaker breakfasts, lunches, evenings and special events like this visit to the Churchill War Rooms with a private curated tour and chance to network in an inspiring environment.
History was made in Churchill War Rooms - an underground bunker that allowed Britain's leaders to plot the allied route to victory during the Second World War. Walk the labyrinth of rooms and corridors that stretch below Westminster that sheltered Winston Churchill and his war cabinet from the German bombing raids, and explore the Churchill museum to learn the story of his life and legacy.
For this special viewing, we will have the chance to walk in the footsteps of Churchill and glimpse what life would have been like during the tense days and nights of the Second World War. See where Churchill and his War Cabinet met and step back in time in the Map Room, which has remained exactly as it was left on the day the lights were switched off in 1945.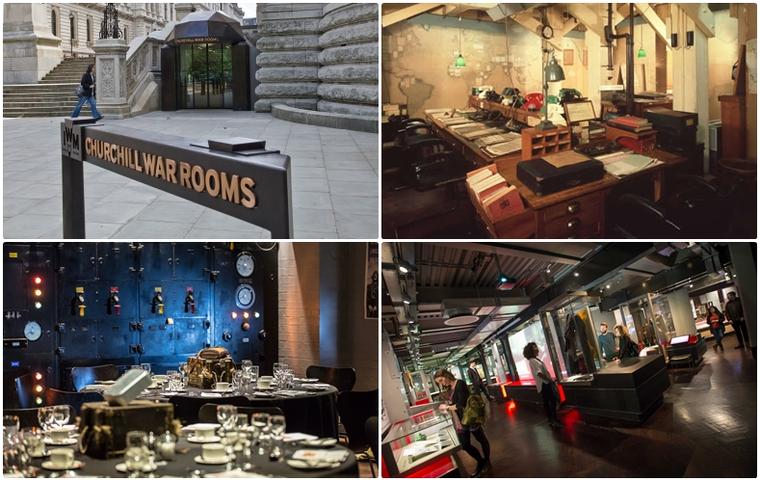 Our networking event will take place in the the historic Harmsworth Room which features a 1940s electric generator wall packed with switches and dials, steeped in the atmosphere of a wartime bunker but with all the comforts of a modern venue.
Compare the stories of the staff who spent thousands of vital working – and sleeping – hours at the Cabinet War Rooms - with other attendees. A perfect way to kick-start conversations and make new connections.
Event Format
8:00am – Registration, coffee/tea/pastries and networking
8:30am – Curated Tour
9:30am – -10:30am Informal & facilitated networking plus a further chance to explore the Cabinet War Rooms


For more details visit: Churchill War Rooms
For hire information visit: Venue Hire and Commercial Filming
__________________________________________________________________________
After each event, we publish a unique online Urbano Event Group. where every attendee - including non-members - is profiled, allowing you to stay connected long after the event has finished. Login via the Urbano website and view vai your Dashboard created upon your first booking.
Non-member companies are welcome to book and send representatives to up to TWO Urbano events before needing to join to continue to develop valuable relationships across London's most dynamic business community.
To join Urbano in time to attend this event at appropriate member rates, please view benefits and options for Companies and Individuals.
www.urbanonetwork.co.uk/membership