Urbano Business networking breakfast, London
The Courthouse
19-21 Great Marlborough Street
London, W1F 7HL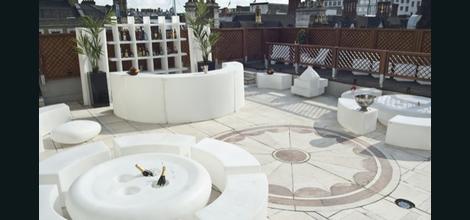 Thursday November 15th

8:00am
Member £24.00 + VAT
Non-Member £28.00 + VAT
Urbano's networking breakfasts events are stripped down conferences and explore themes common to all companies regardless of size and sector: Business (strategy, management and growth), People (Employees, recruitment & training), and Finance (investment, funding & profit).
Urbano Network's networking breakfast events bring together directors, managers and corporate representatives from across London to form connections and associations, develop opportunities and find new possibilities for their businesses.
This special event falls under Urbano's Build, Peope, Create & Host banners as our guest speaker Professor Charles Spence's work with companies such as ICI, Toyota and Heston Blumenthal will be of interest to designers, architects, retailers, and may other areas across a range of product and service industries.

This event features guest speaker Charles Spence Professor of Experimental Psychology at Oxford University and head of the Crossmodal Research Laboratory.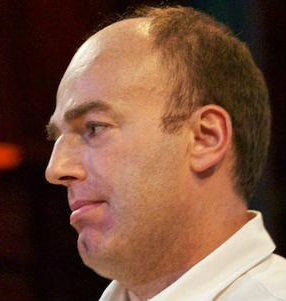 Professor Charles Spence looks at how people perceive the world around them and how our brains process information from our different senses (smell, taste, sight, hearing, and touch) to form the rich experiences that fill our daily lives.
This can lead to the better design of products and work environments.
His presentation will look at the implications for the way in which we design everything, from product design to places we work and live, how a crossmodal sensory approach can improve restaurants, shops, offices and homes - and the products you serve or make, from the wine you choose to the perfect time to drink coffee (11am).
Format:
8am - 8.15am: Registration & networking over coffee and pastries
8.20am - 9.00am: Presentation by Charles Spence, followed by Q&A
9.00am - 10.30am: Networking
Each Urbano event has a unique online Event Group where every attendee and their company is profiled, accessed through your own Urbano Dashboard. Members get access to full contact details of every attendee. All attendees can access the profiles of people you meet at this event through the Event Group published after the event.