Urbano Members online coffee mornings
Urbano community online
Urbano Network
London, W1N NER5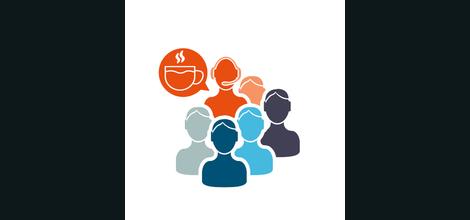 Thursday May 26th

11:00am
Member £0.00 + VAT
Non-Member £100.00 + VAT
To help our members stay connected and feel less isolated during the coming weeks, Urbano will be hosting regular online coffee mornings at 11am usually on Mondays (except Bank Holidays).
Lasting an hour and hosted by Mark Herring, Urbano's Connector-In-Chief, Monday's events will be very informal drop-ins, a chance to chat, meet new faces, and find new introductions, while Friday's events will again be informal but contain more advice about networking, how to use Urbano and sharing links to up-to-date advice and support for individuals and companies.

** Next coffee morning is MONDAY MAY 26TH at 11AM. IF YOU HAVEN'T BOOKED BEFORE, DO SO ONCE AND YOU WILL BE SENT LINK BEFORE EACH EVENT GOES LIVE. **
Get a cup of coffee ready and join me at 11am for a catch-up on each other and our businesses. **

Mark
To join in this group, book as usual through this page, and you will be sent instructions. The platform we are using is free for each user but does require a download. To get full benefit, it works best if you have either a headset with headphones and mic, or in-built to your PC, Mac or phone. There are also text chat options if you prefer. And once we are finished, you can access the profiles of those you meet through our usual event groups.