Urbano Members online coffee mornings
Urbano community online
Urbano Network
London, W1N NER5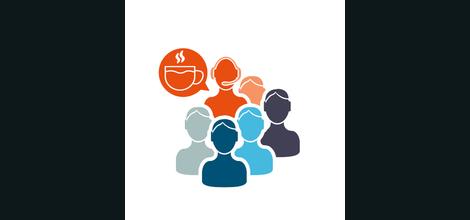 Member £0.00 + VAT
Non-Member £100.00 + VAT
After a brief pause for networking, speaker and panel events, Urbano Members coffee mornings are back!
Lasting an hour and hosted by Mark Herring, Urbano's Connector-In-Chief, Urbano coffee mornings are very informal drop-ins, a chance to chat, meet new faces, and find new introductions. We can also check up on each other's stubble, sunburn and general wellbeing after 108 million days of C***d.

Hopefully, some will join us from exotic places like Cornwall, the Lake District and Benidorm. Have phone? Come gloat and rub our pasty faces in your holiday plans actually coming off.
Get a cup of coffee ready and join me and others on Monday August 3rd at 9.30am for a catch-up. This month's theme: WFH? WTF!

Mark
PS If you haven't attended one before, you do need to book. IT'S FREE FOR ANY URBANO MEMBER. If you aren't a member, head to reception and find out how to put your towel on the networking sunlounger here: Urbano Membership