Urbano Engage Speaker Panel event on Impact Investing with EQ Investors
Urbano EQ
Urbano Online
London, EC3R 6DL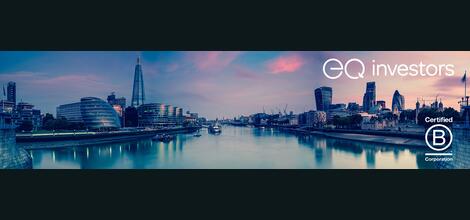 Wednesday October 28th

9:30am

Urbano EQ
Member £0.00 + VAT
Non-Member £0.00 + VAT
Event Supporters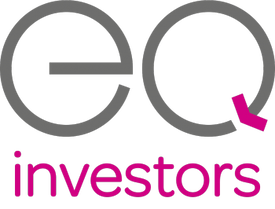 EQ is an award-winning chartered wealth management firm with over 60 staff in London and 2,000 clients all around the UK.
Urbano is London's leading independent business networking community, connecting companies of all sizes and sectors from PLCs to SMEs, in London, the UK and beyond.

Urbano hosts a calendar of different events each week, from speaker breakfasts to seminars and workshops, networking lunches and evenings, designed primarily to bring together those representing companies from our different business Communities: Build, Media, Finance, People, Host, Tech, and UWACTE (Urbano Women In Architecture, Construction, Technology and Engineering).

Our #urbanoengage Speaker Panel Events use an interactive format to examine key themes of interest to businesses. For this event, we are proud to be partnering with long-standing Urbano Members and newest Supporters, EQ Investors on Impact Investing.
This event is timed with EQ Investors' 2020 edition of their annual review of Impact Investing and how it has benefitted in key areas like waste reduction, zero carbon technology, alternative energy, access to mobile technology, healthcare and elsewhere. We will also be discussing how money and capital can be used as forces for good and for communities across the planet.
You can submit own your questions in advance or during the webinar. The online link to the event will be sent out nearer the event.
** PLEASE NOTE THIS EVENT IS FREE FOR ALL TO ATTEND AND THE USUAL RESTRICTIONS ON NON-MEMBERS ATTENDING URBANO EVENTS DO NOT APPLY FOR #URBANOENGAGE EVENTS **
Book now