Urbano Network Members Networking Coffee Morning - January 2021
Urbano community online
Urbano Network
London, W1N NER5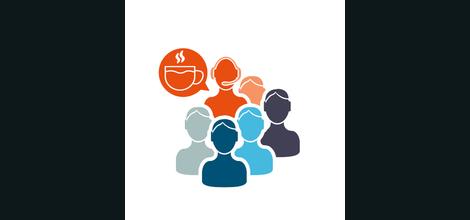 Wednesday January 6th

10:00am
Member £0.00 + VAT
Non-Member £100.00 + VAT
Back to school and a New Year, so why not start it by catching up with old friends and making some new ones in the company of Mark Herring, Urbano's Connector-In-Chief about whom Time Magazine never said, "who?".
With so many people still working from home, our coffee mornings are a meandering tour around everyone who joins us on-screen. Zoom events are only dull if Mark is not hosting them.
Lasting an hour, Urbano coffee mornings are very informal drop-ins, a chance to chat, meet new faces, and find new introductions. We can also check up on each other's stubble, sunburn and general wellbeing after 108 million days of C***d.
Get a cup of coffee ready and join me and others on Wednesday January 6th at 10am. The Zoom link is sent to everyone booked on about 30 minutes before the event.

Mark


If you aren't a member, please click here for details on what membership brings: Urbano Membership